We will be updating this page with our key highlights throughout the evening. You can also listen to our interviews with each of the Wycombe candidates when we invited them in for an interview prior to the election. You can listen live via our website, through the app and on 106.6FM in the Wycombe area.
Our highlights throughout the evening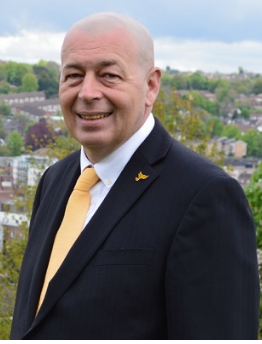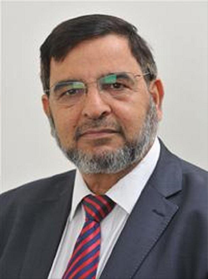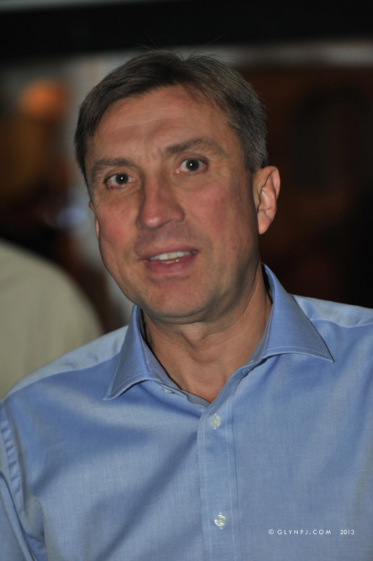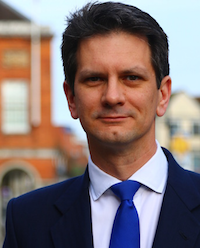 "We appreciate the opportunity Wycombe Sound has offered for each of the parliamentary candidates to give a 58 minute interview.
Both Steve Baker and I wish Wycombe Sound every success but this is not a format in which we wish to participate.
Yours,"
Sue Hynard