Join Wycombe Sound in the Afternoons for indepth local interviews and local chat
Monday: Huxley & Howe
Maddy: I've enjoyed a varied career and since retiring a couple of years ago I've been able to get involved in a number of local charities and projects and of course Wycombe Sound and the Huxley and Howe show! I live in the town and enjoy spending time with my family, being outside (love the seaside), travel, theatre and cinema and drinking cocktails!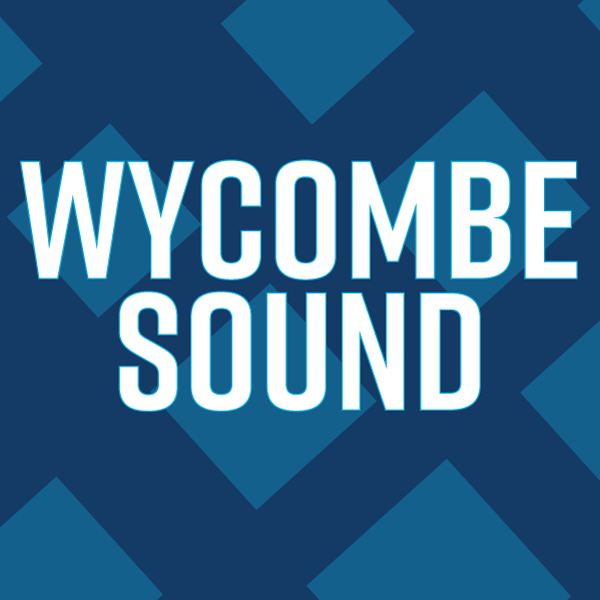 Tuesday: Tony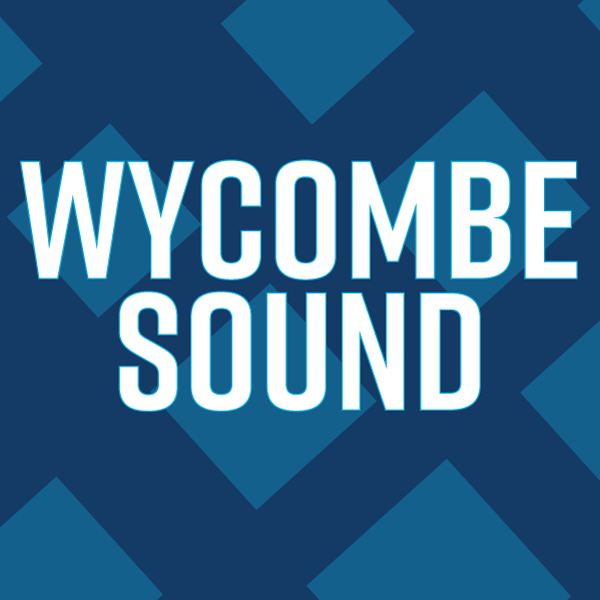 Wednesday: Clare
I will always find space for guests to talk about animals and the environment,and I also like to talk about more esoteric and spiritual subjects. The show has grown to include regular visits from musicians; and monthly book review; and explanations of the pagan traditions behind our bank holidaysI have also had a chance to reflect the rise of veganism. I regularly talk to authors ahead of promotional events at Chorleywood Bookshop. What I like to do more than anything is feature people who don't always get to talk on the radio. All that and lots of great music ( mostly without autotune!).
Thursday: Mimi
Friday: Chris
25 years at BBC Radio Oxford and Radio Berkshire, producing and presenting daytime and weekend programmes, including Children in Need. Director of Jackie Palmer Stage School in Wycombe. Chris has the extensive knowledge and experience required to ensure high production standards for our broadcast output.